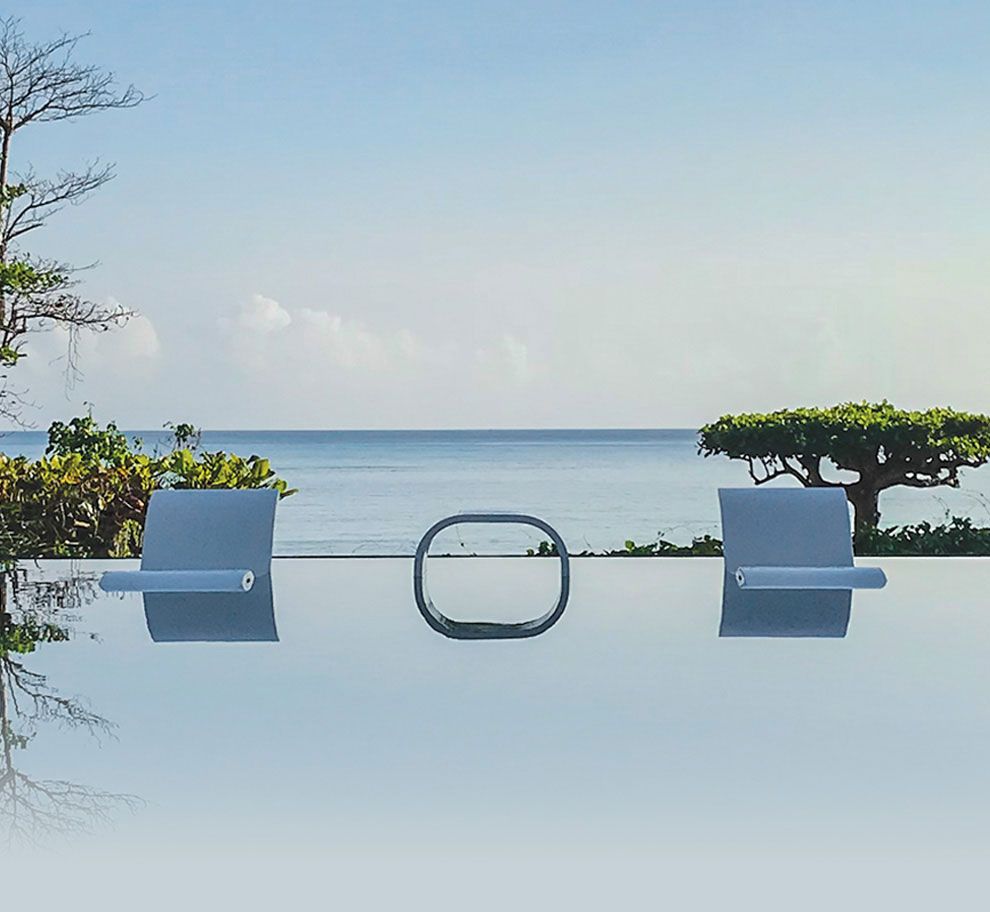 ---
ABOUT
LACURE
Lacure launched more than four decades ago in a sun-kissed destination that is still widely beloved for villa stays and ocean views: the beautiful island of Jamaica.
Today, the Lacure portfolio has expanded to include a range of carefully curated luxury properties across the world.
Our staff is dedicated to providing remarkable experiences and services at each property. Ensuring you have a handcrafted, premier experience.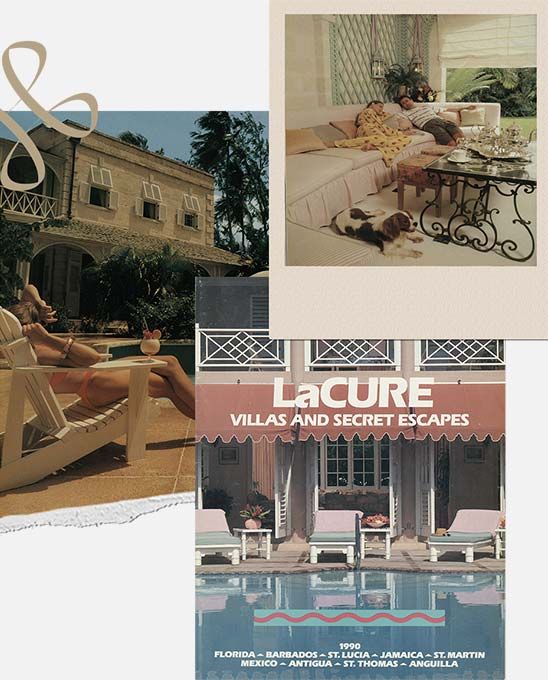 LACURE LAUNCHED IN 1979 WITH A FEW VILLAS AND
A NOVEL IDEA
The Lacure journey began in the late 1970's, when two brothers sought to uncover the hidden gems on their home island of Jamaica. They began with a portfolio of just five upscale villas, unknown to foreign travelers.
The breadth of Lacure's services evolved organically, adapting to satisfy the tastes of discerning clients—from tropical fruit baths in the Caribbean, to lunch parties transported by mules in Morocco. For nearly two decades, Lacure has also focused on unlocking the villa lifestyle for the business world, providing travel expertise and concierge services to major corporate clients.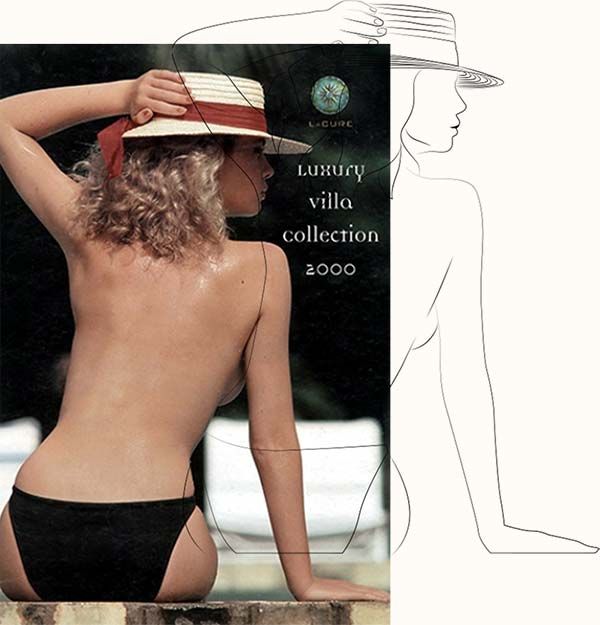 LACURE IS
YOUR PRIVATE HOTEL
Today, The Lacure team—led by Chairman & Co-Founder Geoffrey Williams and CEO Adam Davis—is committed to delivering transformative travel experiences that are uniquely yours. While our reach has broadened, we continue to offer nimble boutique services, only possible with careful attention and personalization for each client.