Las Palmas 11
Starting from
$4,838
/ night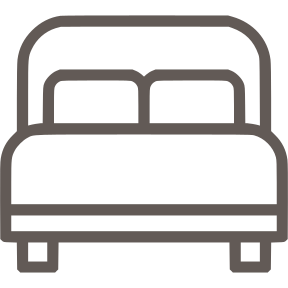 7

Bedrooms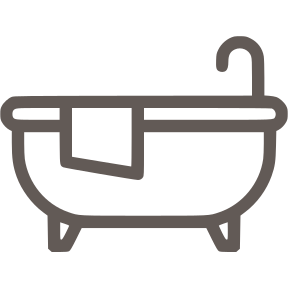 7

Bathrooms
1

Half Bathroom
Description
Rates
Bedrooms
Details
Discover one of the original—and still one of the best—resorts in the Dominican Republic: the exclusive, now-legendary Casa de Campo. This luxury villa, overlooking a private golf course near Minitas Beach, comes fully staffed and ready to supply an unforgettable Caribbean vacation.

No detail is overlooked in the elegantly-appointed living spaces, indoors and out. Seven suite-style bedrooms can accommodate a large family getaway, a reunion of friends or even an intimate tropical wedding (after which the newlyweds can escape to a neighboring villa for their honeymoon).
DATES
BEDROOMS
NIGHTLY RATES
WITH TAXES & FEES

*

NOTES
Until
Nov 21, 2023
7
$4,100
$4,838
Nov 22, 2023 -
Dec 19, 2023
7
$5,120
$6,042
Dec 20, 2023 -
Jan 6, 2024
7
$6,200
$7,316
Tax & Fee Details *
Nightly rates include local taxes and fees as well as all applicable local service charges.
Subject to availability. Rates are subject to change without notice. Please confirm rates, holiday dates, fees, and minimum length of stay with your Villa Consultant at time of booking.
| BEDROOM TYPE | BEDS | DESCRIPTION |
| --- | --- | --- |
| Master Bedroom | King Bed x1 | Ensuite bathroom with stand-alone shower, Rain Shower, Dual Vanity, Bidet, Walk-in Closet, Lounge area, Television, DVD Player, Sofa, Balcony, View of golf course |
| Bedroom 2 | Queen Bed x2 | Ensuite bathroom with stand-alone shower, Indoor and outdoor rain shower, Bidet, Walk-in Closet, Television |
| Bedroom 3 | Queen Bed x2 | Ensuite bathroom with stand-alone shower, Indoor and outdoor rain shower, Bidet, Walk-in Closet, Television |
| Bedroom 4 | Queen Bed x2 | Ensuite bathroom with stand-alone shower, Indoor and outdoor rain shower, Bidet, Walk-in Closet, Television |
| Bedroom 5 | Queen Bed x2 | Ensuite bathroom with stand-alone shower, Indoor and outdoor rain shower, Bidet, Walk-in Closet, Television |
| Bedroom 6 | Queen Bed x2 | Ensuite bathroom with stand-alone shower, Indoor and outdoor rain shower, Bidet, Walk-in Closet, Television |
| Bedroom 7 | Queen Bed x2 | Ensuite bathroom with stand-alone shower, Indoor rain shower, Bidet, Walk-in Closet, Television |
Similar Villas That May Interest You