Category: Destinations

Author: Gianina Galimany
Your Super Tuscan Villa Adventure
May 10, 2018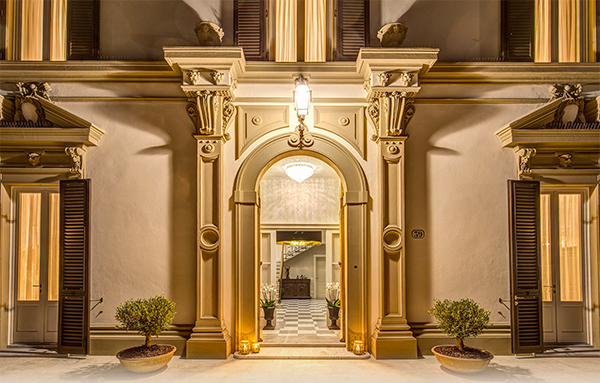 Explore the rolling hills covered by olive groves, Italian beaches, medieval castles, unspoiled hamlets, centuries-old culture and other glories of Etruscan Coast. Pisa, Siena and Elba Island are within striking distance.

The magical time before sun sets and dinner is served alfresco, sipping a wine from the Villa Mussio's cellar, surrounded by the emerald green of the Tuscan hills and birdsong carried by the sweet Mediterranean breeze.

Through dinner prepared by your Italian chef or served at the nearby Michelin-starred La Pineta Ristorante, experience the best Tuscan cuisine, where fresh and delicious local ingredients are prepared with consummate skill.

In the middle of famous Super Tuscan wine country, you have access to unique events and tastings, including one at Tenuta San Guido, offering Sassicaia, "the best wine in the world."

TUSCANY, ITALY
8 bedrooms | 11 bathrooms
FROM €2,885 PER NIGHT
Our reservation team is ready to answer any questions and help you match the perfect villa for your dream holiday. For more information please contact 
LaCure at +1 416 968 2374 or villas@lacure.com