Category: Destinations

Author: Gianina Galimany
The Only Group Holiday Worth Having
January 4, 2018
One with a group of up to 27 people you love, in 14 bedrooms, in two side-by-side fully staffed luxury villas, snuggled on the world's number one beach, in the sun-caressed glory of the Turks & Caicos.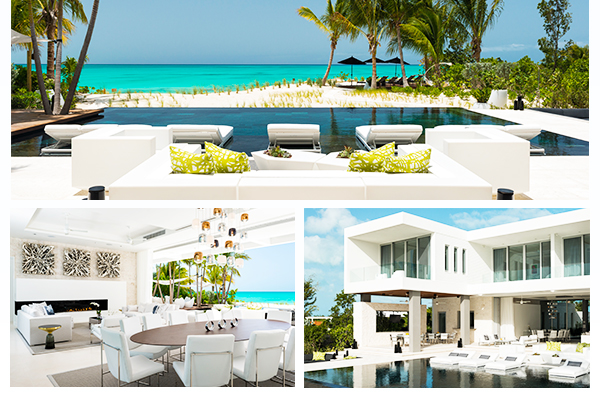 14 BEDROOMS
Awa [6 bds] + Sentosa [8 bds] Grace Bay Beach

As villas Awa and Sentosa fill with the smells of a holiday feast cooked by your private chef – presents under the trees waiting to be opened – you can walk from your private beach deck across the silky white sand for a dip in turquoise waters of Grace Bay Beach. There's still time to book the most spectacular festive holiday you and your favorite group has ever had.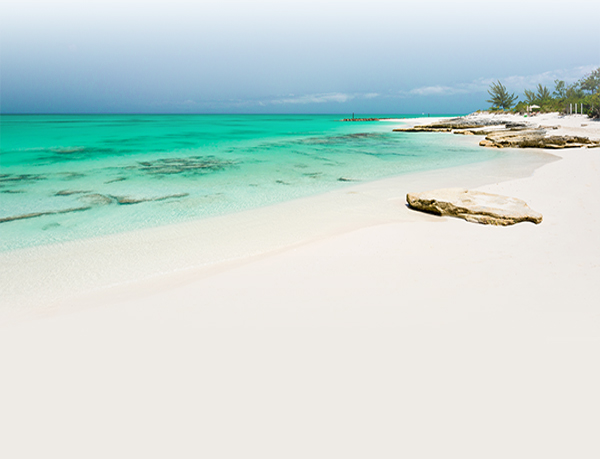 Our reservation team is ready to answer any questions and help you match the perfect villa for your dream holiday. For more information please contact 
LaCure at +1 416 968 2374 or villas@lacure.com