Category: Destinations

Author: Gianina Galimany
Taste Meets Wellness at Coral Pavilion
February 8, 2018
A FEW THOUSAND VILLAS, AN ETERNITY OF EXPERIENCES
DINE AS THE MOOD MOVES YOU
This is the first in a series of curated LaCure experiences designed to ignite your passion for authentic villa living.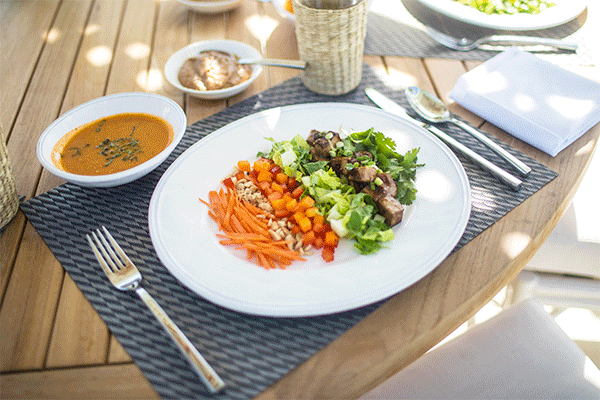 CORAL PAVILION
PROVIDENCIALES, TURKS AND CAICOS, 5 BDS | 6 BTHS
  Nestled on the beach of Grace Bay, the Turks & Caicos villa offers dining experiences designed by a chef sought by celebrities and travelers in the know alike.

TWO MENUS
BOTH FEATURING CREATIVE, DELICIOUS PREPARATIONS
The INTERNATIONAL FUSION MENU features familiar favorites and exotic choices, such as Coq au Vin and Caramelized Sumatra Beef Curry.
The WELLNESS menu has plant-based dishes prepared with supreme skill and exciting variety (Vegan Porridge or Asian Zucchini Noodles, anyone?).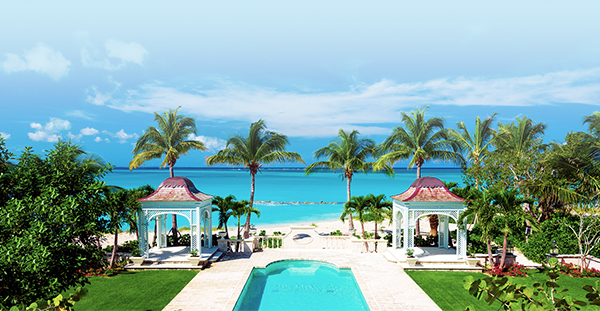 Our reservation team is ready to answer any questions and help you match the perfect villa for your dream holiday. For more information please contact 
LaCure at +1 416 968 2374 or villas@lacure.com